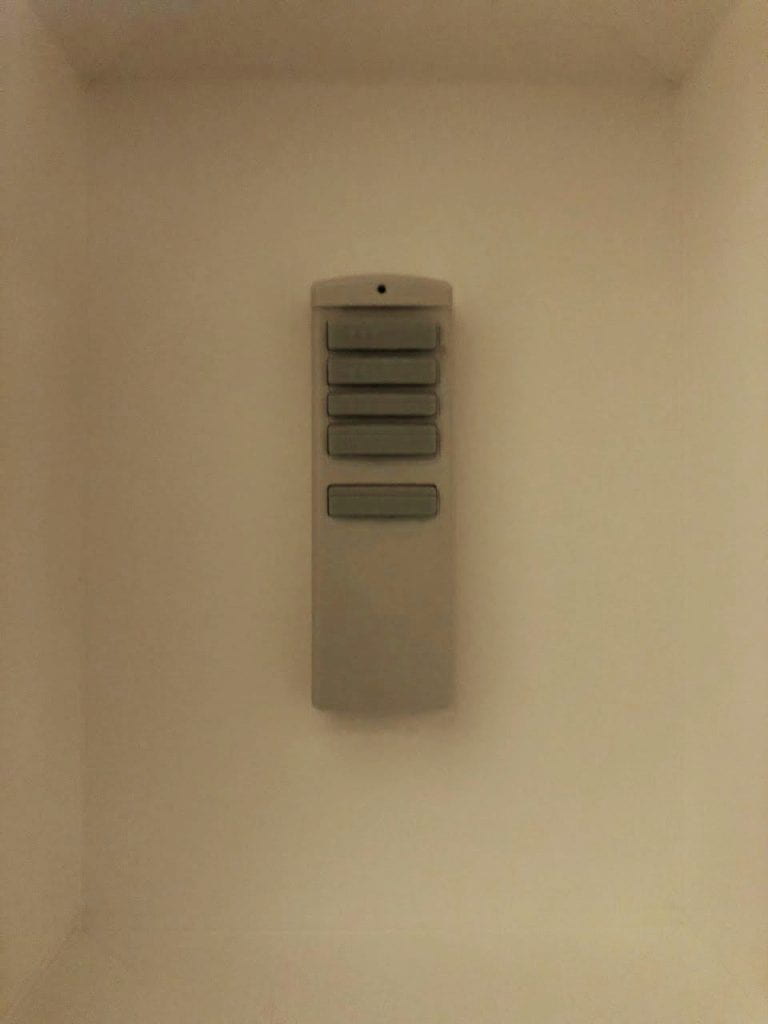 Do I have a strong composition?
To be honest, not very strong composition. Maybe filling the frame but there aren't many other things.
2. How well did I edit my photographs?
I edited them pretty well, especially with the lighting. The photos had very little light so i added some to pop the subjects out a little more.
3.What would I do differently if I shot this assignment again?
I would probably take some pictures with more composition to catch the eye.